$\begingroup$
A puzzle for those who do not know ASL. The answer is a phrase.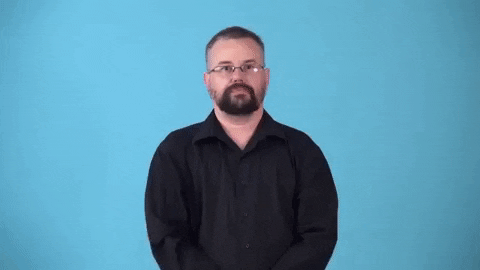 Source: https://youtu.be/gFIRSrbHrB4
$\endgroup$
$\begingroup$
The video literally says
"Net throw help catch".
In context, it could say "help catch it by throwing a net".
This isn't really a puzzle so much as it is an exercise in ASL interpreting.
$\endgroup$
Not the answer you're looking for? Browse other questions tagged visual or ask your own question.