$\begingroup$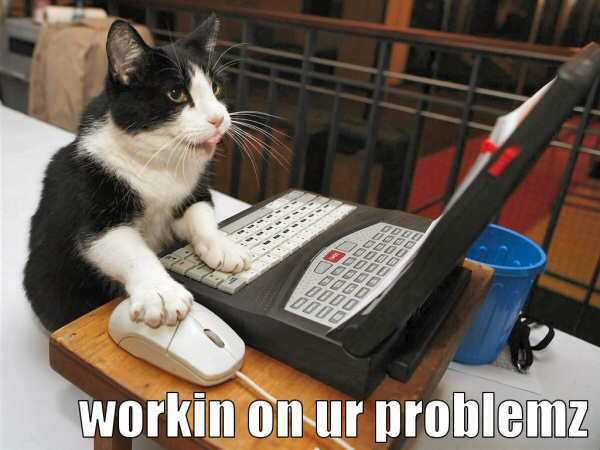 https://www.google.com/url?sa=i&source=images&cd=&cad=rja&uact=8&ved=2ahUKEwjE64LUm5reAhUK11MKHQkBA9YQjRx6BAgBEAU&url=https%3A%2F%2Ffreebies.com%2Friddle%2Fwhat-doesnt-move.html&psig=AOvVaw3chsBeyAh7Oy5I-VYNyCJC&ust=1540303441271264 wajbnt34yg81ot7yyyyyyyyyyyyyyyyyyrghbfadhnvnhrhrutiog4678ghuyrhy536654tgfg
$\endgroup$
Please edit the question to limit it to a specific problem with enough detail to identify an adequate answer. Avoid asking multiple distinct questions at once. See the How to Ask page for help clarifying this question. If this question can be reworded to fit the rules in the help center, please edit the question.
$\begingroup$
a Staircase
It goes up or down but stays where it is. So does the escalator.
$\endgroup$
$\begingroup$
This is a very broad riddle, it could be a lot of things:
A staircase, your opinion of someone, the value of something, the ripeness of fruit/veggies, a drawn line/graph, a mountain range, etc.
$\endgroup$
Not the answer you're looking for? Browse other questions tagged riddle or ask your own question.